Grow Your Audience with Facebook Advertising Services
Boost revenue with precise Facebook ads. Use sophisticated targeting based on demographics, interests, and location for better results. Enhance strategy and ROI with Facebook's analytical insight reporting.
Trusted by 1K+ people around the globe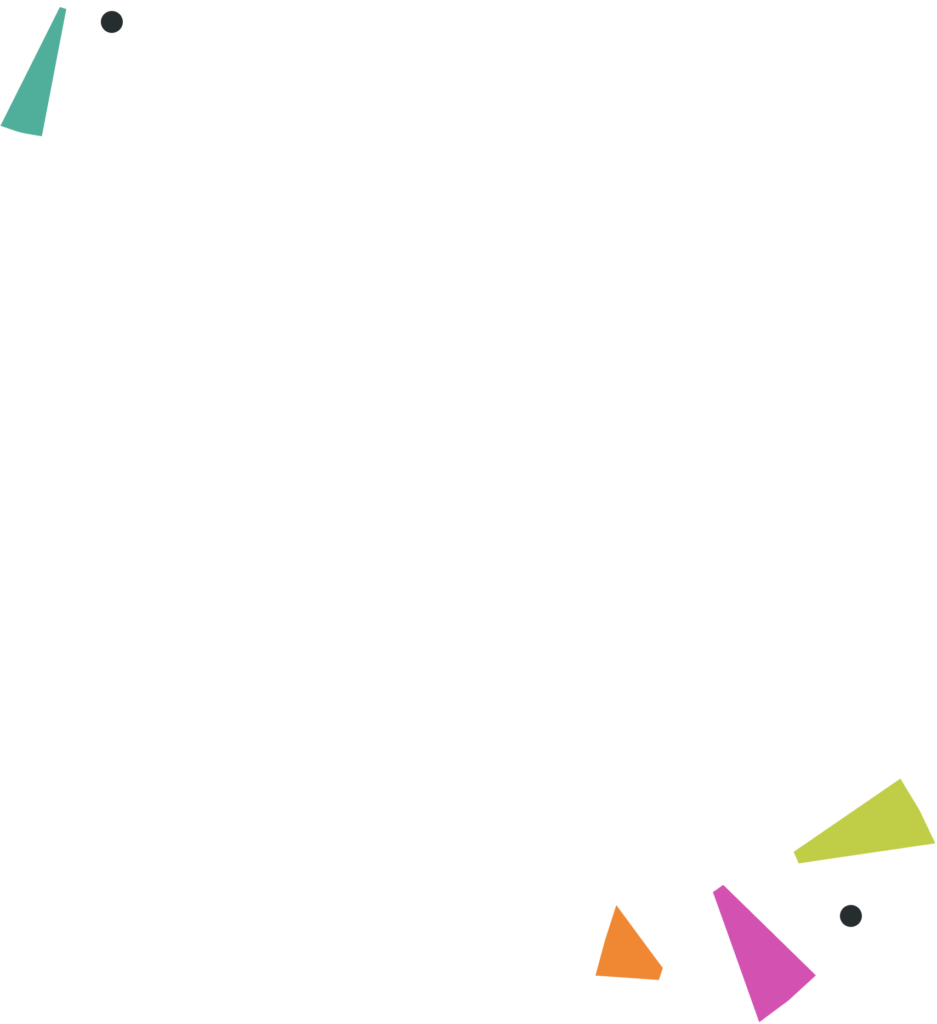 Facebook Marketing Strategies
In the dynamic world of social media advertising, Facebook remains an essential platform for businesses aiming to enhance their online presence and drive engagement. With over 2.9 billion active users, Facebook offers an unparalleled opportunity to reach a vast and diverse audience. However, to capitalize on this potential, a well-crafted strategy is crucial. Below, we delve into comprehensive Facebook marketing strategies that can catapult your brand to new heights.
Laser-Targeted Advertising
It empowers you to narrow down your audience based on specific demographics, interests, behaviors, and more.
Integration with Social Media
Boost your social media marketing with seamless content integration to amplify reach of organic posts, boost brand engagement, and drive traffic.
Unparalleled Reach
With billions of active users worldwide, Facebook provides an unparalleled opportunity to connect with a vast audience.
Cost-Effective Solutions
Unlike traditional advertising channels, Facebook Ads allow you to set your own budget, ensuring that you have complete control over your spending.
Diverse Ad Formats
From captivating images and videos to interactive carousels and dynamic slideshows, Facebook offers a diverse range of ad formats.
Powerful Analytics
With Facebook analytics, you get insights on your ad performance and audience behavior, helping you make informed decisions and improve your advertising strategy.
The platform offers a multitude of benefits that can translate into real-world results for businesses of all sizes. Here are some key advantages of using Facebook Ads: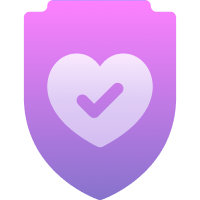 Facebook boasts over 2.8 billion active users worldwide, offering your brand an unparalleled audience size for reaching potential customers.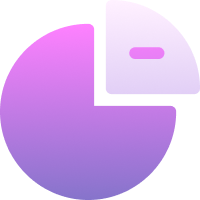 Harness Facebook's robust user data to target ads based on demographics, interests, behavior, and connections allow you to reach your perfect audience.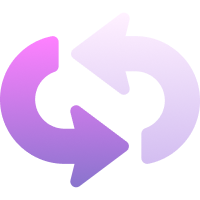 Facebook ads can accommodate any budget, big or small. You control the ad spend, allowing for cost-effective campaigns that maximize ROI.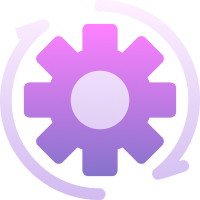 Leverage Google's extensive network to enhance your brand's visibility and recognition, reinforcing your brand image.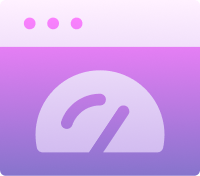 From video to carousel to image ads, Facebook supports a variety of engaging formats that help your brand tell a compelling story.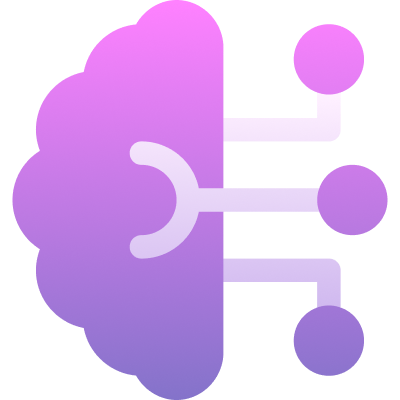 Beyond just selling products or services, Facebook ads can help you build an active, engaged community around your brand. Why Choose Us for Facebook Ad Campaigns?
With our expertise and commitment to excellence, we are the ideal partner to help your business harness the immense potential of Facebook advertising and achieve outstanding growth.

We design captivating ads that leave a lasting impression on potential customers with eye-catching visuals.

Monitoring and Optimization
For startups and growing businesses, an online specialist can develop a digital marketing plan to help you grow.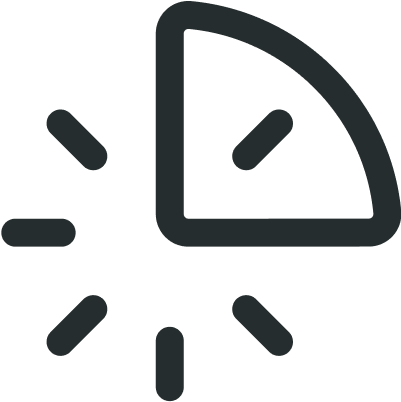 We use data analysis and advanced tools to understand your audience, optimize campaigns, and maximize effectiveness without guessing.

We customize Facebook ads to match your unique business and goals for maximum impact and ROI.

Our experienced team understands Facebook advertising intricacies and delivers exceptional results.

We offer updates on your Facebook ad campaign's progress with metrics, insights, and recommendations to informed you.
Work With Us for Premier Facebook Ad Solutions
Dive into the details and learn how we can help your business achieve exceptional results through targeted advertising on the world's largest social media platform.

Clarify goals, target audience, budget, and desired outcomes before contacting us for tailored services.

Schedule a Free Consultation
Easily schedule a consultation on our website by sharing your contact details and preferred date and time.
We'll evaluate your business needs, analyze current advertising, and offer targeted recommendations.

We'll tailor a Facebook Ads strategy to your business, audience, ad formats, and budget to reach your goals.

We'll provide a tailored plan with scope, deliverables, timeline, and cost. If you're pleased, we'll proceed.

Collaboration and Execution
We'll handle your Fb Ads strategy including technical, creative, campaign setup, and optimization for you.
Transparent Communication
We provide regular Fb Ads updates and reports and welcome your feedback. Feel free to dicusss your concerns.

We optimize campaigns, use real-time data, find growth opportunities, and drive business success.
Celebrate Success Together
We celebrate your success and pride ourselves as your trusted partner through our Facebook Ads services.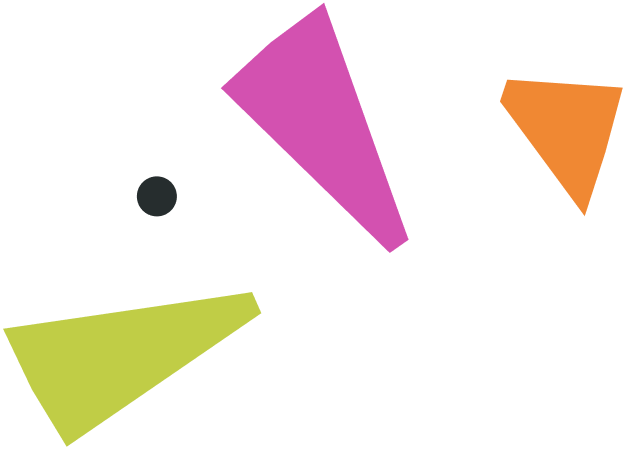 Plans and Pricing for Facebook Advertising Services
Choosing the right plan for your Facebook Advertising needs is critical for achieving your marketing goals within your budget. At r Digital Marketing, we offer a variety of plans that cater to businesses of all sizes and industries. Each plan is designed to maximize the value and impact of your Facebook ad campaigns.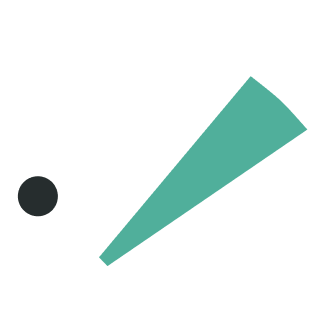 (Large enterprises or organizations)
(Available with any plan)
Perfect for Medium-sized businesses
Ideal for Small Businesses and Startups
Premium Solution for Larger Businesses and High Achievers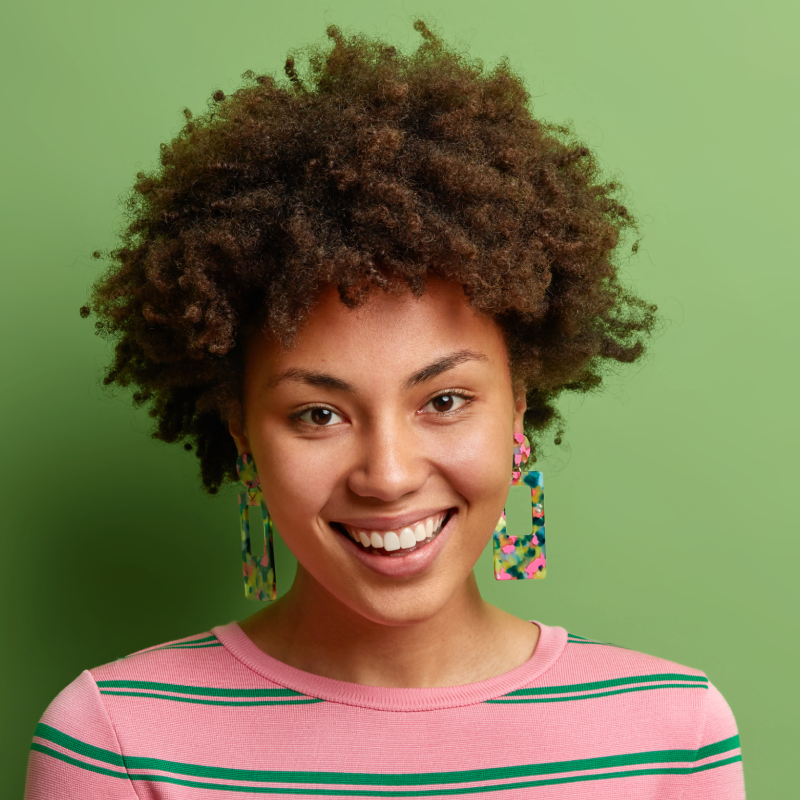 r Digital Marketing's targeted Facebook ads helped my online business grow tremendously! Highly recommended for businesses looking to increase conversions.
- Sarah Evans, Boutique Owner
Frequently Asked Questions
Ready to Grow Your Business with Facebook Ads?
Let's chat about your campaigns and how our expert FB Ad managers can get you to the finish line. Contact us for a free consultation.