We achieve remarkable things together
Find a digital marketing team you can count on. Our trust is established through open communication, transparency, and proven outcomes.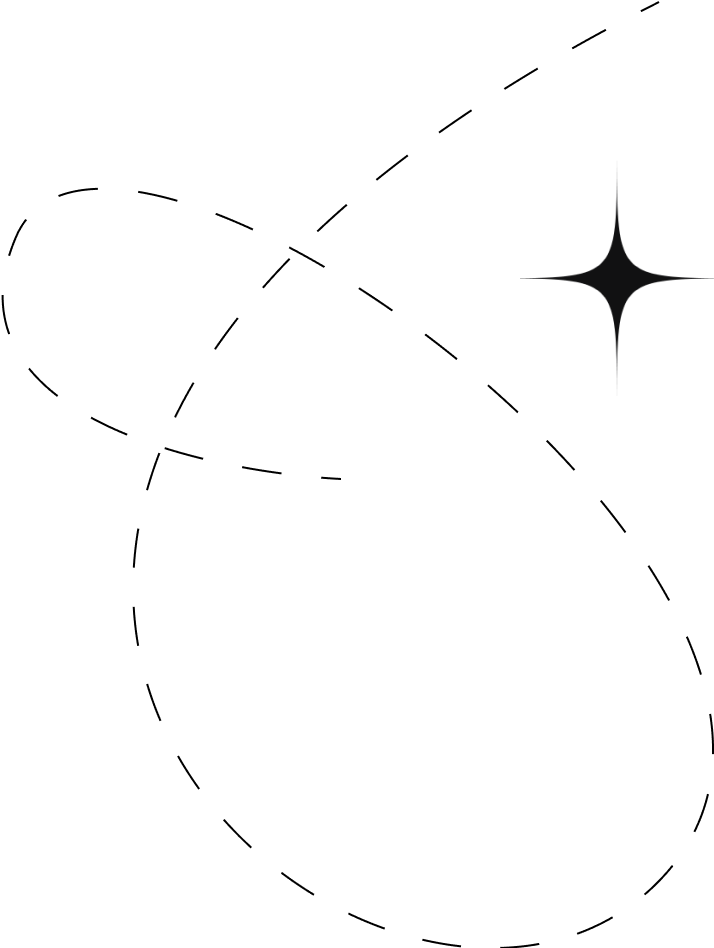 Empowering Your Success: Our Team's Promise
Born from a desire to revolutionize the digital arena, r Digital Marketing was founded on precision and performance. We observed a market saturated with promises but lacking transparency and accountability. We decided to change that narrative.
The 'r' symbolizes more than our name; it's our pledge to results, reliability, and relentless innovation. In an industry where transparency often plays second fiddle, we place it center stage, ensuring our partners always see the full picture.
From our first campaign to our latest innovation, our journey has been one of setting benchmarks, not just meeting them. At r Digital Marketing, we don't just follow the digital evolution; we lead it. Join us in crafting the future.
What our clients appreciate the most
We pride ourselves on delivering exceptional service that consistently exceeds expectations. It's our dedication to meeting your needs and achieving your goals that sets us apart.
Our team is a diverse and talented group of professionals, each contributing their unique expertise and passion to our shared mission.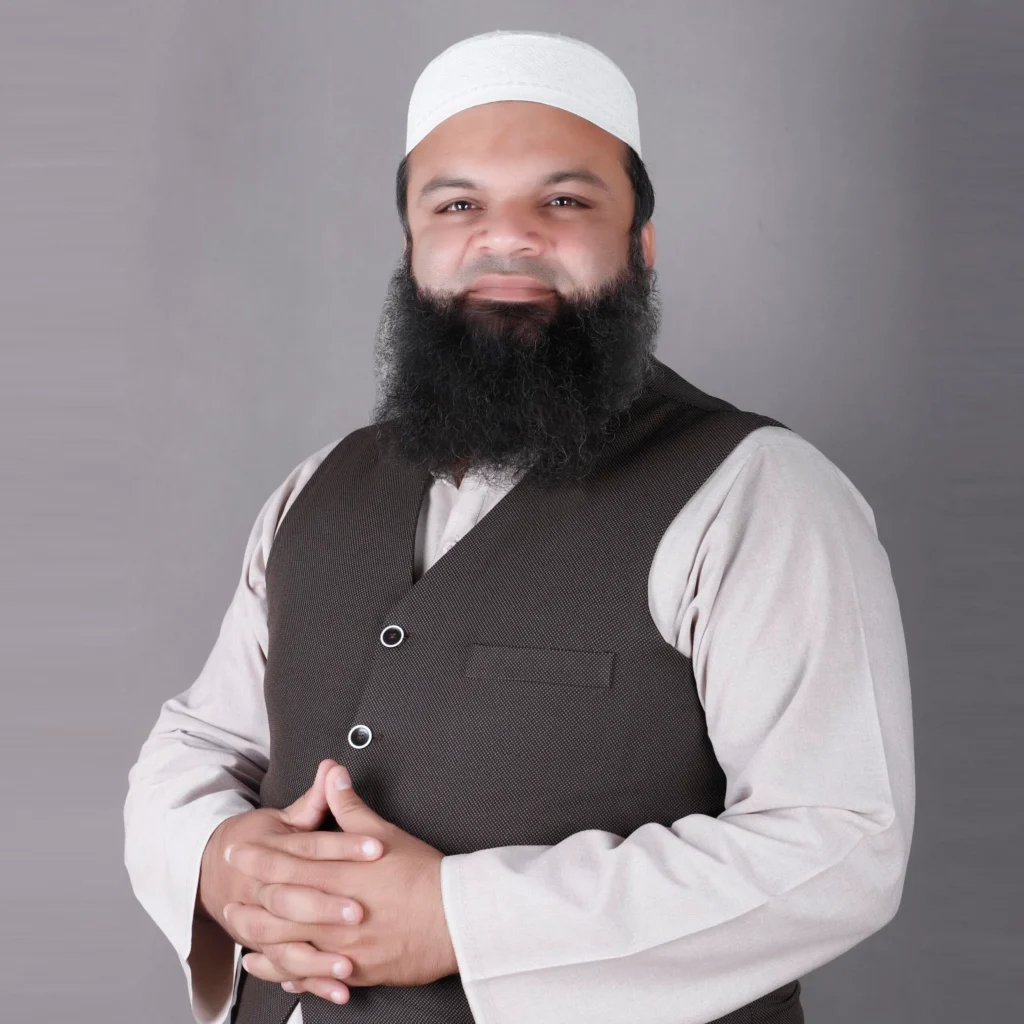 Senior Paid Marketing Expert
Digital Growth Strategist
Discover the opportunities that await and how you can play a key role in shaping our exciting future.